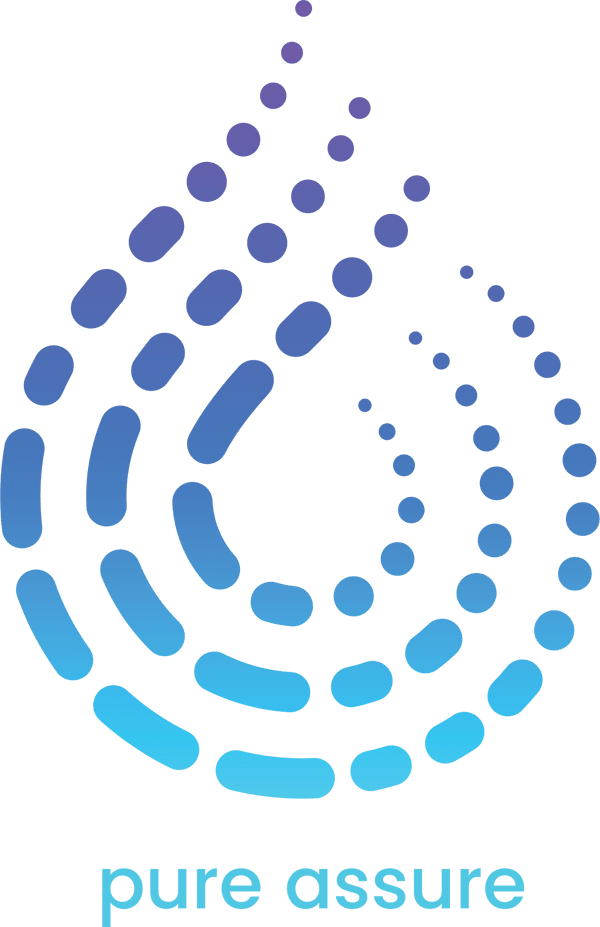 Make Your Home Sparkle with Professional Cleaning Services!
our Deluxe Spring Cleaning Package with a 6-month agreement!
Weekly, Bi-Weekly, & Monthly Cleaning • One-Time Cleaning • Move-In/Move-Out Cleaning • Special Occasion Cleaning
"Our house hasn't looked this clean for a long time. Amanda came on time and worked nonstop all day. We have 10 dogs and 3 cats at home, and they never became a problem for her. She was pet-friendly and so kind. She did a great job."
 —C.M.
"Professional and courteous service at a very reasonable price. Highly recommend!"
 —A.C.
for a healthier, more comfortable home!
We are dedicated to helping families in the Houston area stay safe and healthy in their homes. Our team members are cleaning fanatics and neat freaks who will ensure your home is sparkling clean, so you can relax and have peace of mind!
Enjoy a spotless home without the hassle
Receive a thorough cleaning without the use of harmful chemicals
Trust in affordable, high-quality services & friendly cleaners
Conveniently schedule your cleanings on a regular basis or as needed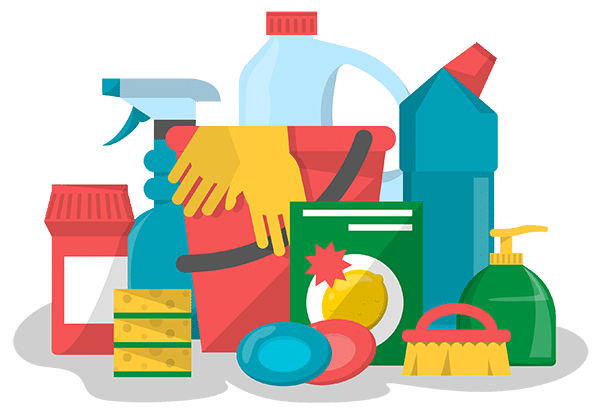 Get $100 OFF our Deluxe Spring Cleaning Package with a 6-month agreement